Acting Classes Ongoing and Meisner Scene Study Class at an affordable price and great atmosphere!
You don't need to be a Member of Actor's Artistry to sign up for Acting Classes.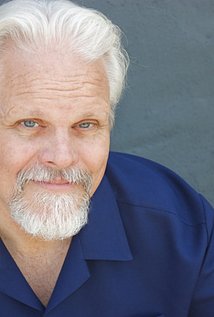 From Brian: What we teach  is a progressive combination of the 80 year old Meisner technique with today's new media meant to make free and available the actor's impulses and intuition and to shape them into working actors.
Brian Lally is a second generation Actor and Hollywood native. With 30 years experience in the Meisner Technique, Brian amplifies the classroom experience  by having worked on hundreds of sets with directors and crews ranging from the biggest and most well known to the newest up-and-comers. 
"I teach individuals to become artists. It's my duty to the actor to see what he or she brings to the table and improve on that. I don't want you to forget what you've learned. I want you to incorporate what we teach to enhance your talents. We shape working actors." — Brian Lally.
Classes meet Tuesdays and Fridays 10 am to 1 pm and 1:15 to 4:15 pm
Email for a Free Audit, plus mention Actor's Artistry Class and receive $40 off your first month.
---
Interested in sharping your Audition Skills in a weekly class taught by someone who has clients coming to them from great Agents in town?  This class has a limited amount of Actors and  you will get to work on your skills every class.  The class meets once a week. We are scheduling a Free Audit now. The monthly on-going cost is $250. Email us at ActorsArtistry@gmail.com with a Phone Number to schedule your free audit!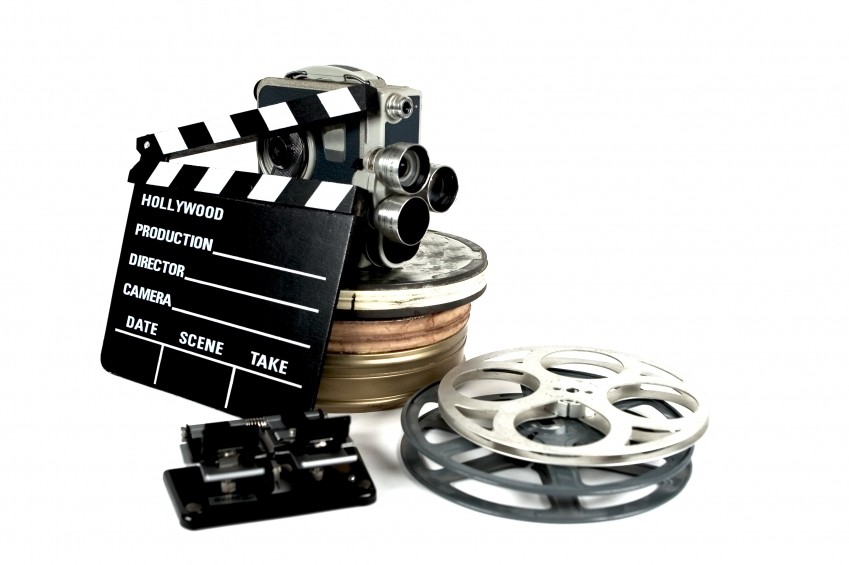 June 2017
Mon

Monday

Tue

Tuesday

Wed

Wednesday

Thu

Thursday

Fri

Friday

Sat

Saturday

Sun

Sunday

May 29, 2017

May 30, 2017

May 31, 2017

June 1, 2017

June 2, 2017

June 3, 2017

June 4, 2017

June 5, 2017

June 6, 2017

June 7, 2017

June 8, 2017

June 9, 2017

June 10, 2017

June 11, 2017

June 12, 2017

June 13, 2017

June 14, 2017

Self Tape Service- 9 am to 6 pm Mon. - Fri ! Be your best and we do the rest!

June 15, 2017

Self Tape Service- 9 am to 6 pm Mon. - Fri ! Be your best and we do the rest!

June 16, 2017

Self Tape Service- 9 am to 6 pm Mon. - Fri ! Be your best and we do the rest!

June 17, 2017

June 18, 2017

June 19, 2017

Self Tape Service- 9 am to 6 pm Mon. - Fri ! Be your best and we do the rest!

June 20, 2017

Self Tape Service- 9 am to 6 pm Mon. - Fri ! Be your best and we do the rest!

June 21, 2017

Self Tape Service- 9 am to 6 pm Mon. - Fri ! Be your best and we do the rest!

June 22, 2017

Self Tape Service- 9 am to 6 pm Mon. - Fri ! Be your best and we do the rest!

June 23, 2017

Self Tape Service- 9 am to 6 pm Mon. - Fri ! Be your best and we do the rest!

June 24, 2017

June 25, 2017

June 26, 2017

Self Tape Service- 9 am to 6 pm Mon. - Fri ! Be your best and we do the rest!

June 27, 2017

Self Tape Service- 9 am to 6 pm Mon. - Fri ! Be your best and we do the rest!

June 28, 2017

Self Tape Service- 9 am to 6 pm Mon. - Fri ! Be your best and we do the rest!

June 29, 2017

Self Tape Service- 9 am to 6 pm Mon. - Fri ! Be your best and we do the rest!

June 30, 2017

Self Tape Service- 9 am to 6 pm Mon. - Fri ! Be your best and we do the rest!

July 1, 2017

July 2, 2017