Actors Artistry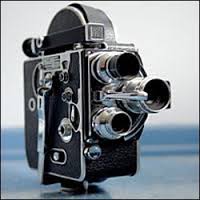 Sunday February 14, 2016, starts at  2 pm, $35, price subject to change anytime
Prepared Scenes and 1 on 1! SIDES GUIDELINES
Ani is a Casting Associate 
Her previous credits include  Bad Teacher, The Closer, Hellcats,Trust Me, and Twenty Good Years.  
One on One Teaching Enough time for your scene, redirection if needed, and feedback with question and answers along with Verbal Feedback Only. 
By Paying Below you agree to the 2016 POLICIES

**Registration is Free, when you bring a Food Donation for Charity to your first workshop of the year.
Disclaimer: Workshops/Classes/Showcases are NOT Auditions/job interviews .  The presence of an industry professional is in no way a promise of employment. Actors Artistry does NOT attempt to procure employment for actors/artists-we are strictly for educational purposes.